We LOVE our Junior Golfers!
Golf is more then just a sport, it is a way of connecting now and in the future. By joining our junior golf program, your children will gain knowledge in the fundamentals of the game, practice good habits, and receive one-on-one training with their instructor! With fun competitions, smaller group sizes for maximum learning, and helpful take-home materials, your child is guaranteed to go home a better golfer/athlete than when they came in!
Different clinics are provided for students ages 3-17! (max of 6 students per clinic)
Stay tuned for updates about our NEXT YEARS Junior Golf Program!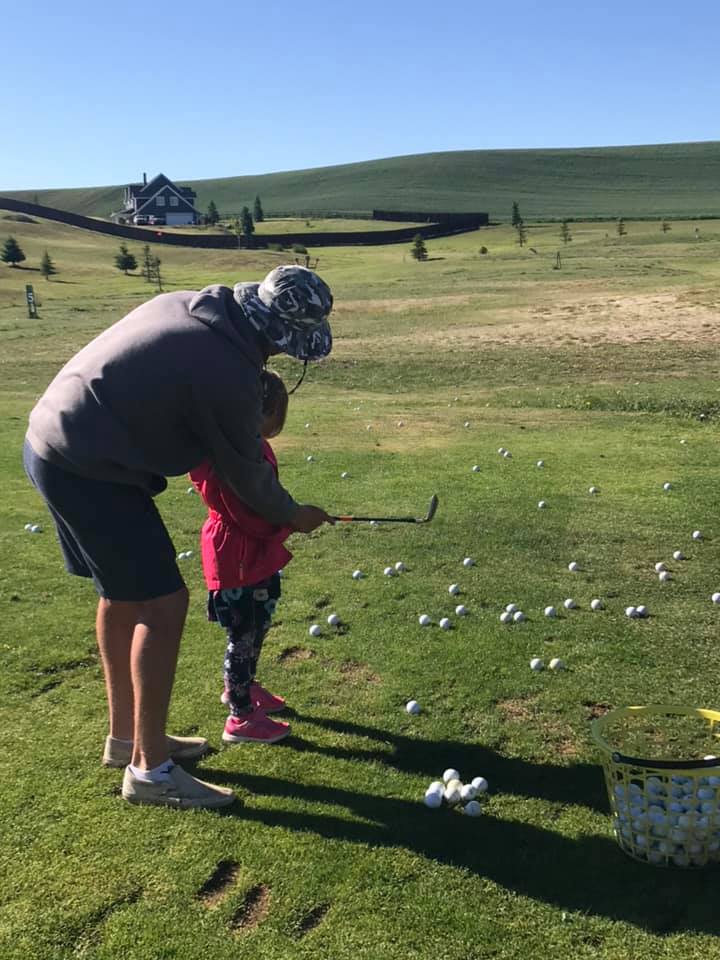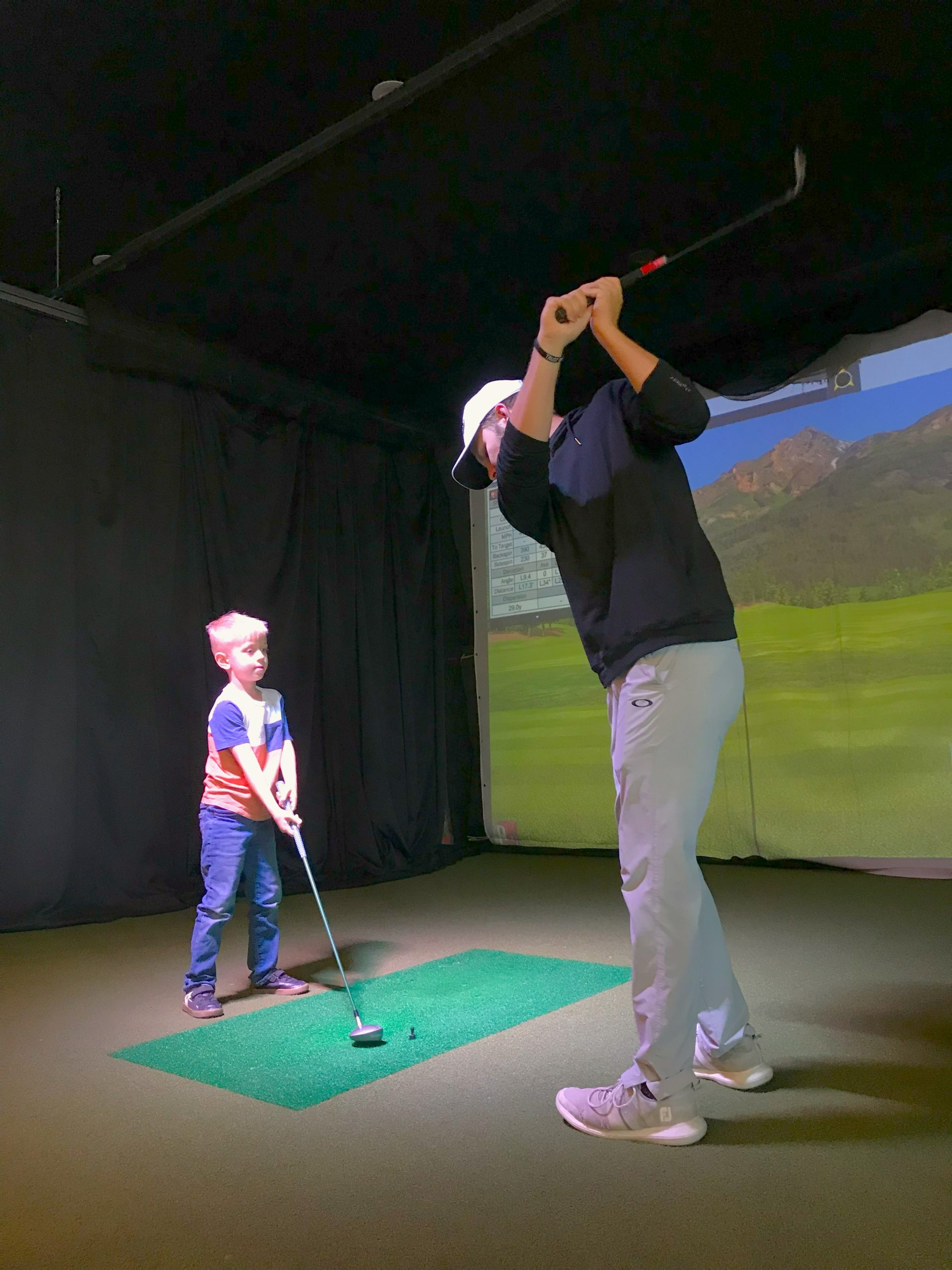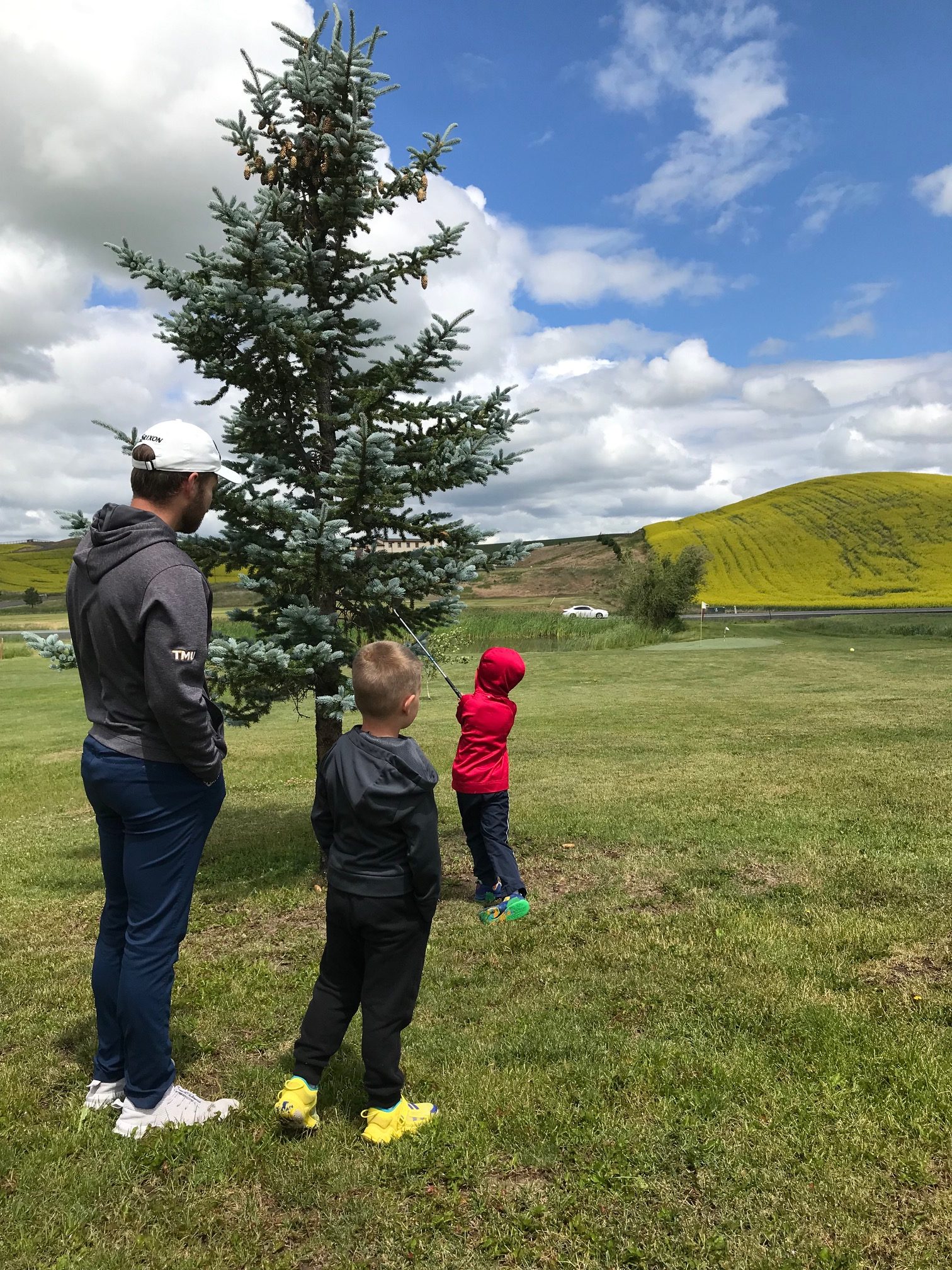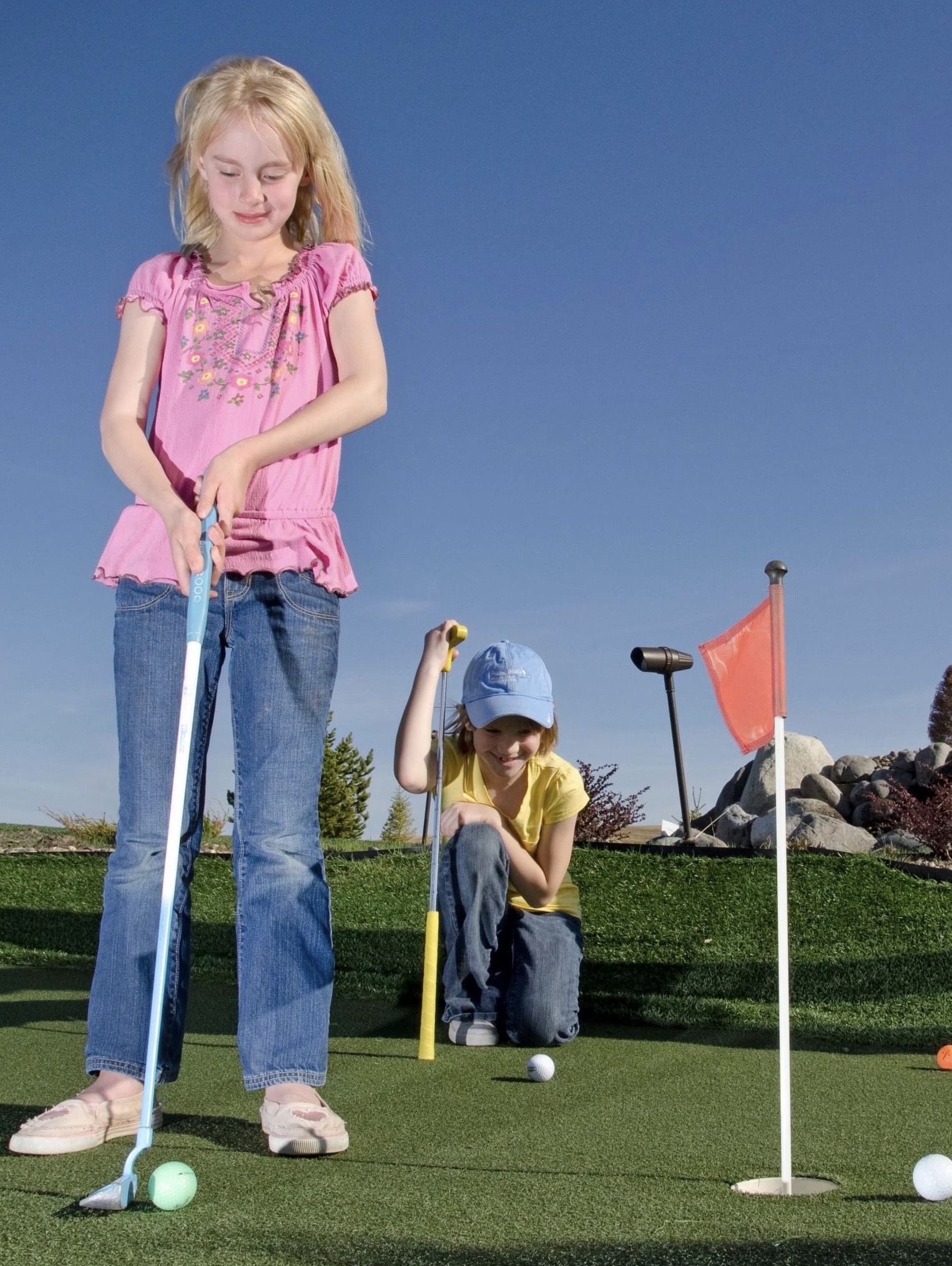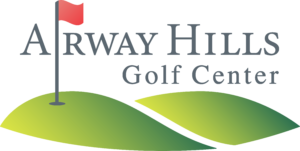 Location
4811 Airport Road
Pullman, WA 99163