Contact us for info about junior opportunities this year!
Golf is more then just a sport, it is a way of connecting now and in the future. By joining our junior golf program, your children will gain knowledge in the fundamentals of the game, practice good habits, and recieve one on one training with their instructor! 
Although the Covid19 Crisis has caused us to not be able to provide a conventional junior golf clinic this year, there are still ways EVERYONE can improve their game here at Airway Hills!
Inquire about possible junior group lessons, family lessons, and individual lessons by calling 509-872-3092 or emailing us at trent@airwayhills.com today!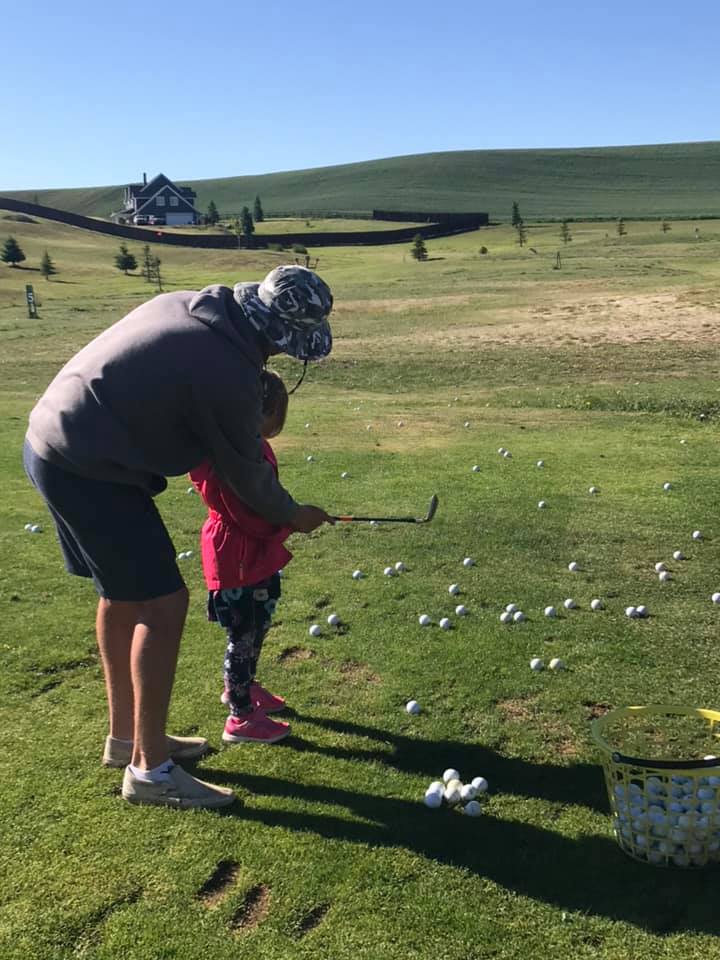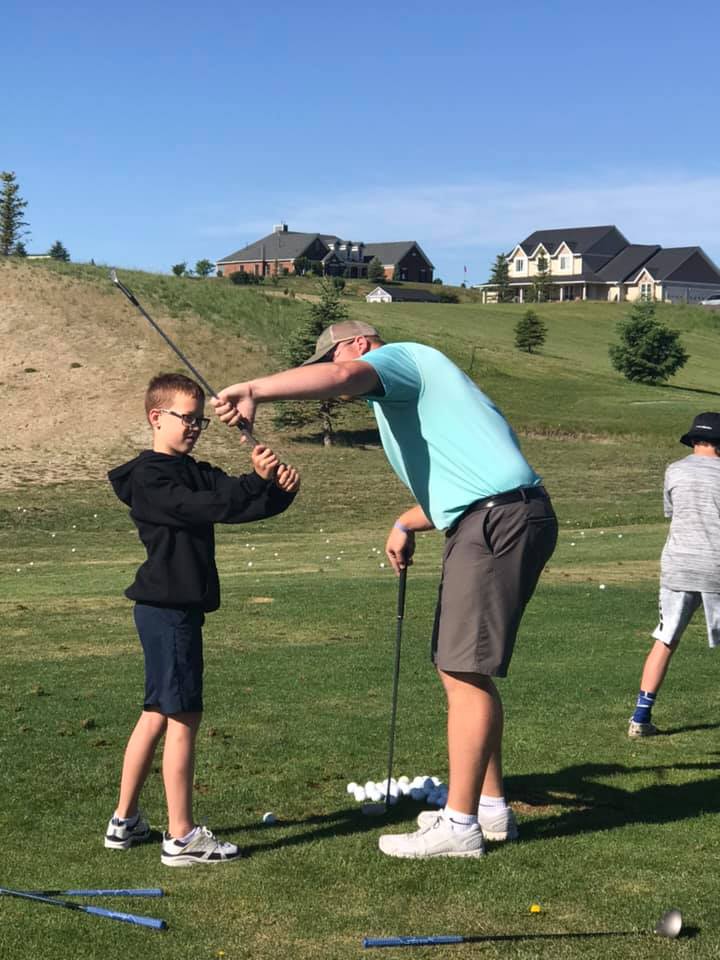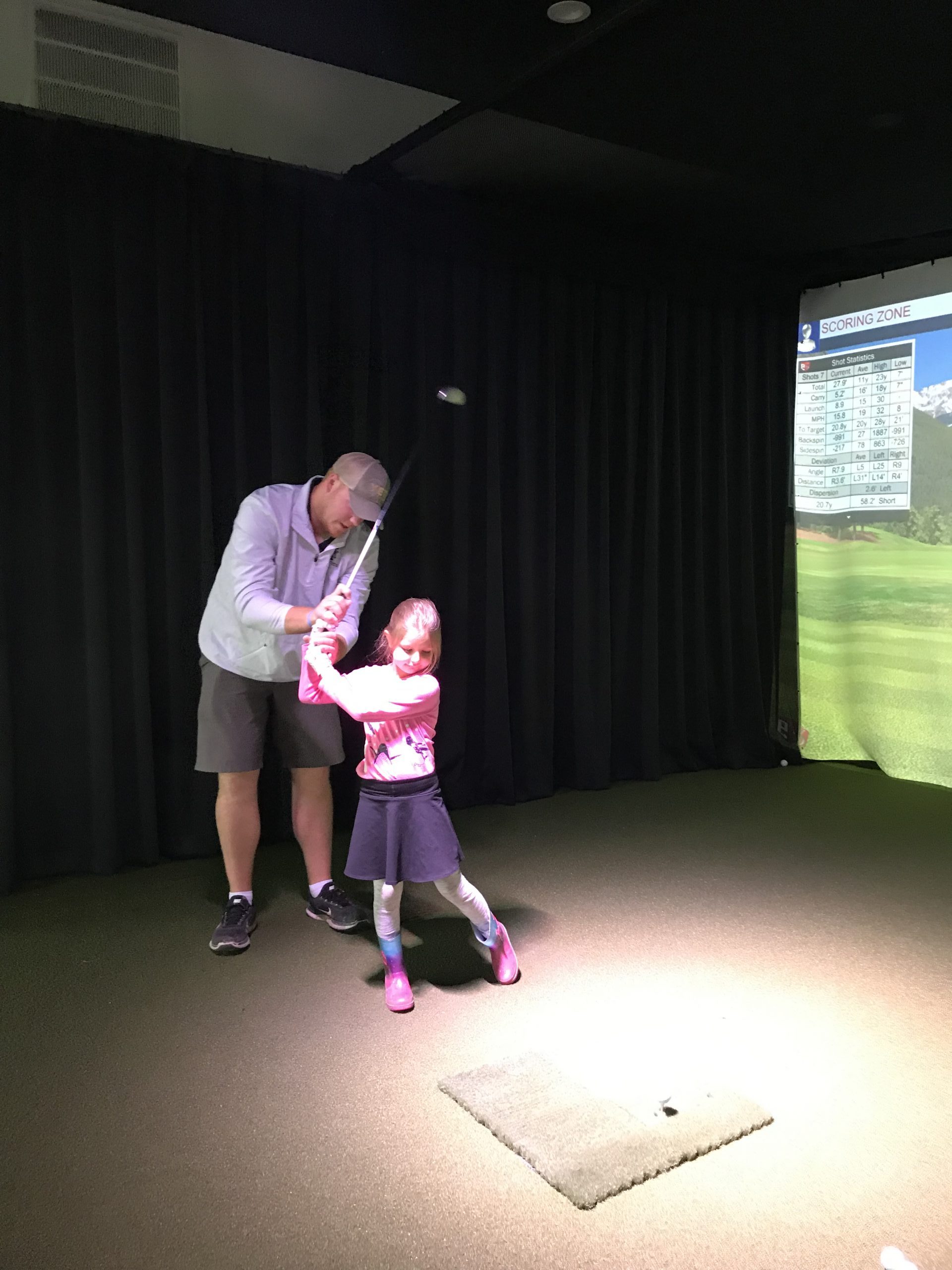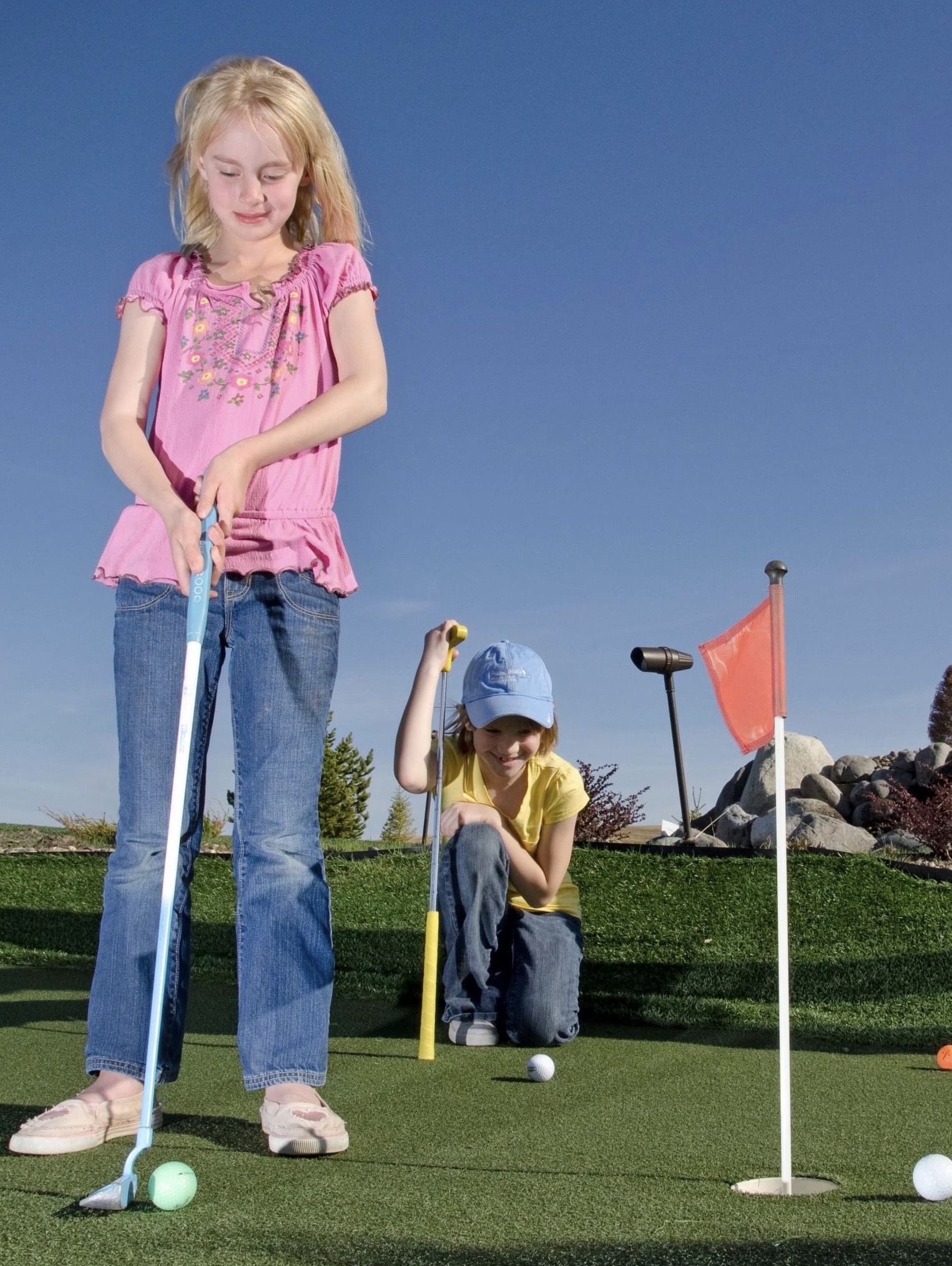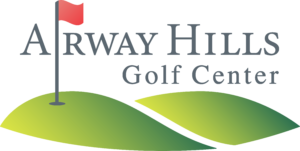 Location
4811 Airport Road
Pullman, WA 99163