Main Floor – up to 200 (275 includes upper floor)
Need catering?  We specialize in making your party come to life!  We would love to help make your vision happen!  WE also work with several local caterers to satisfy any of your food desires.  
Our staff at Airway Hills is ready to serve you and we will tailor an event package to meet your needs! 
Give us a call at (509) 872-3092, or submit an event request to start planning you
"For five years now MPBS has held their company Christmas party at Airway Hills Golf Center, and for very good reason will continue to! Trent and his family/team are literally some of the kindest and most professional people you will ever get to work with in the Palouse service industry. From beginning to end, Trent and his team make sure the entire experience is enjoyable and exactly what you want as a customer. From the planning process down to the actual day of the event they are hands on and help accommodate and communicate your every need for the event. No detail is too small for them, they truly aim to make the event and venue perfect for you. I can not say enough about the staff either, Trent's staff is comprised mostly of his family which makes it an even more enjoyable and unique atmosphere for an event like ours(being a local family owned business). Both the family members and hired staff though are highly professional and personable and add to the great feel to this one of a kind business. Last but not least the venue, the facility is nestled between some of Moscow/Pullman's rolling hills and other beautiful scenery; and the facility inside and out is beautifully crafted and designed and is a must see for any special event.  For groups big or small, professional or personal I would say we are lucky to have a venue here on the Palouse such as this."
-Tyler Garrett – Owner and CEO, Moscow Pullman Building Supply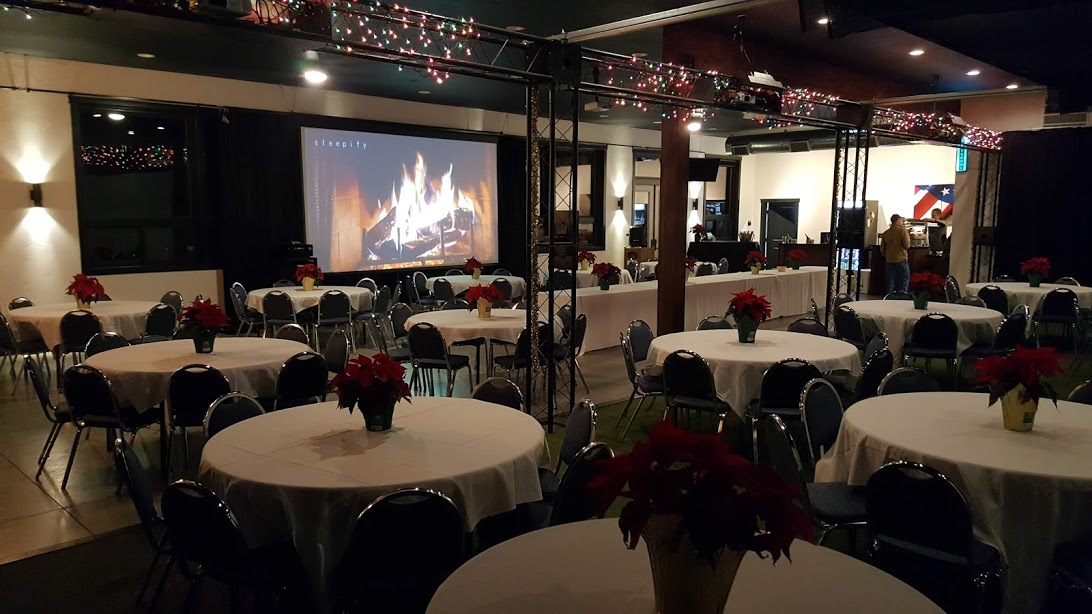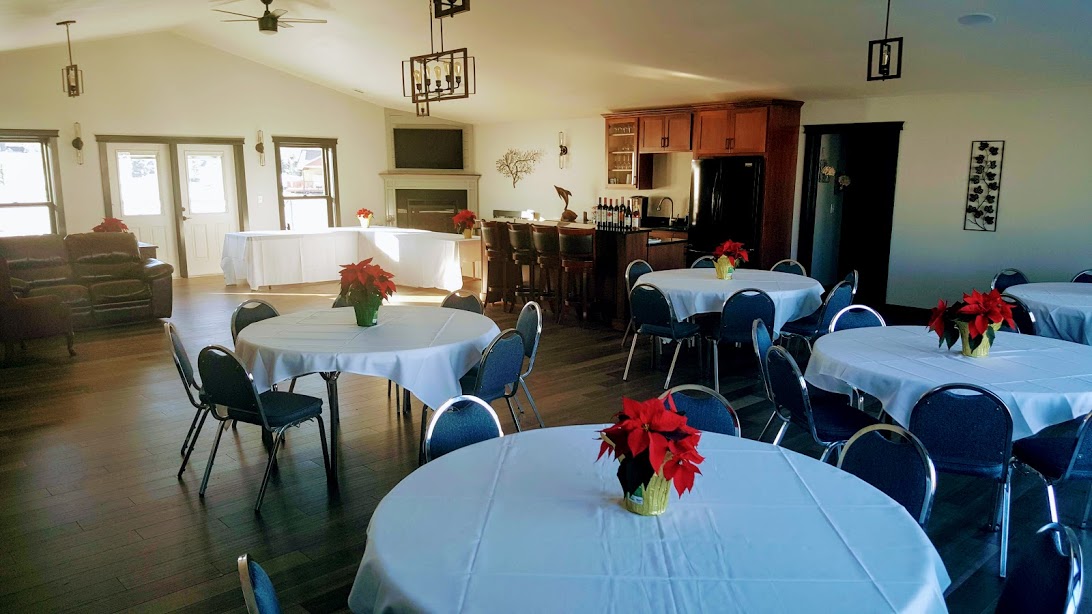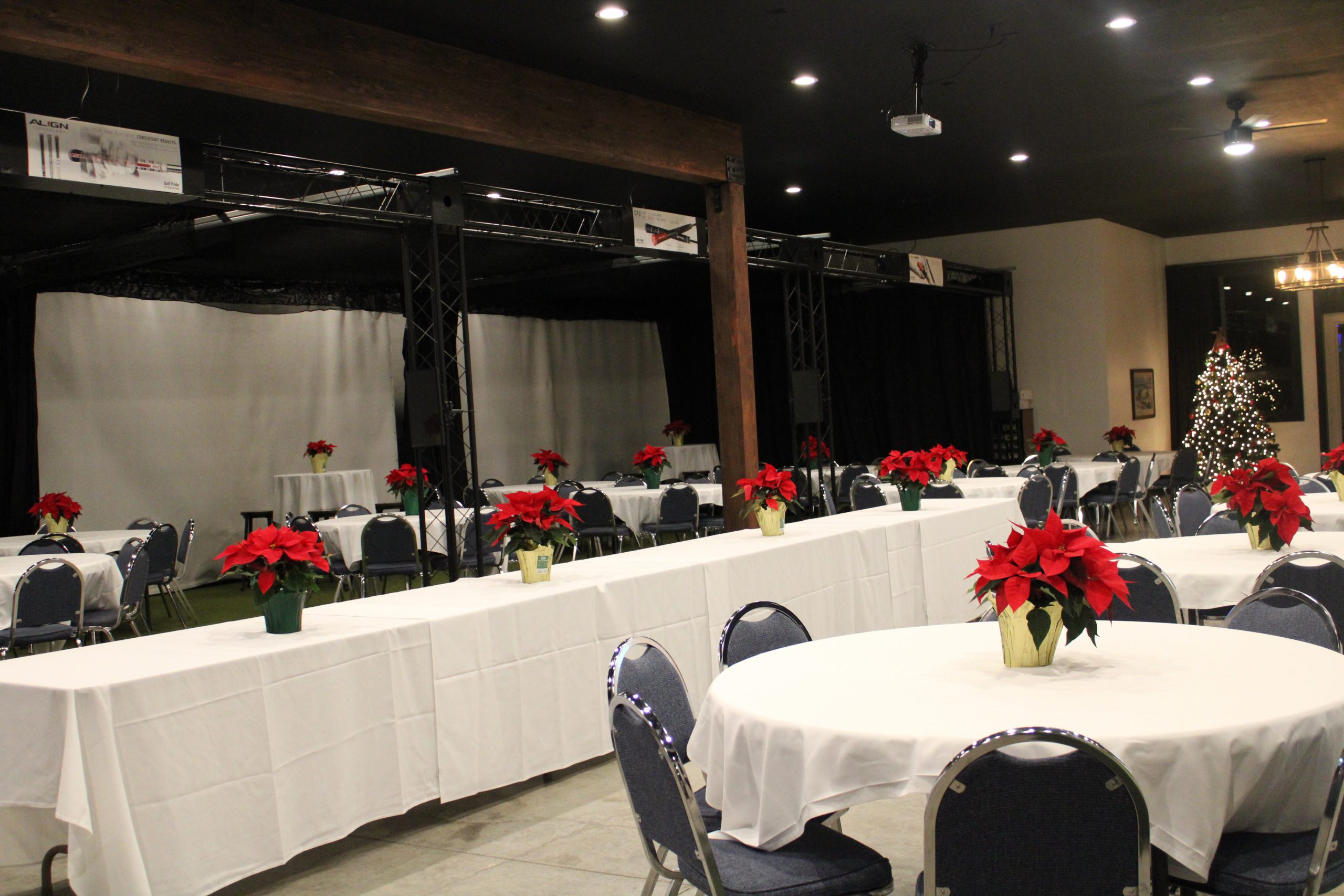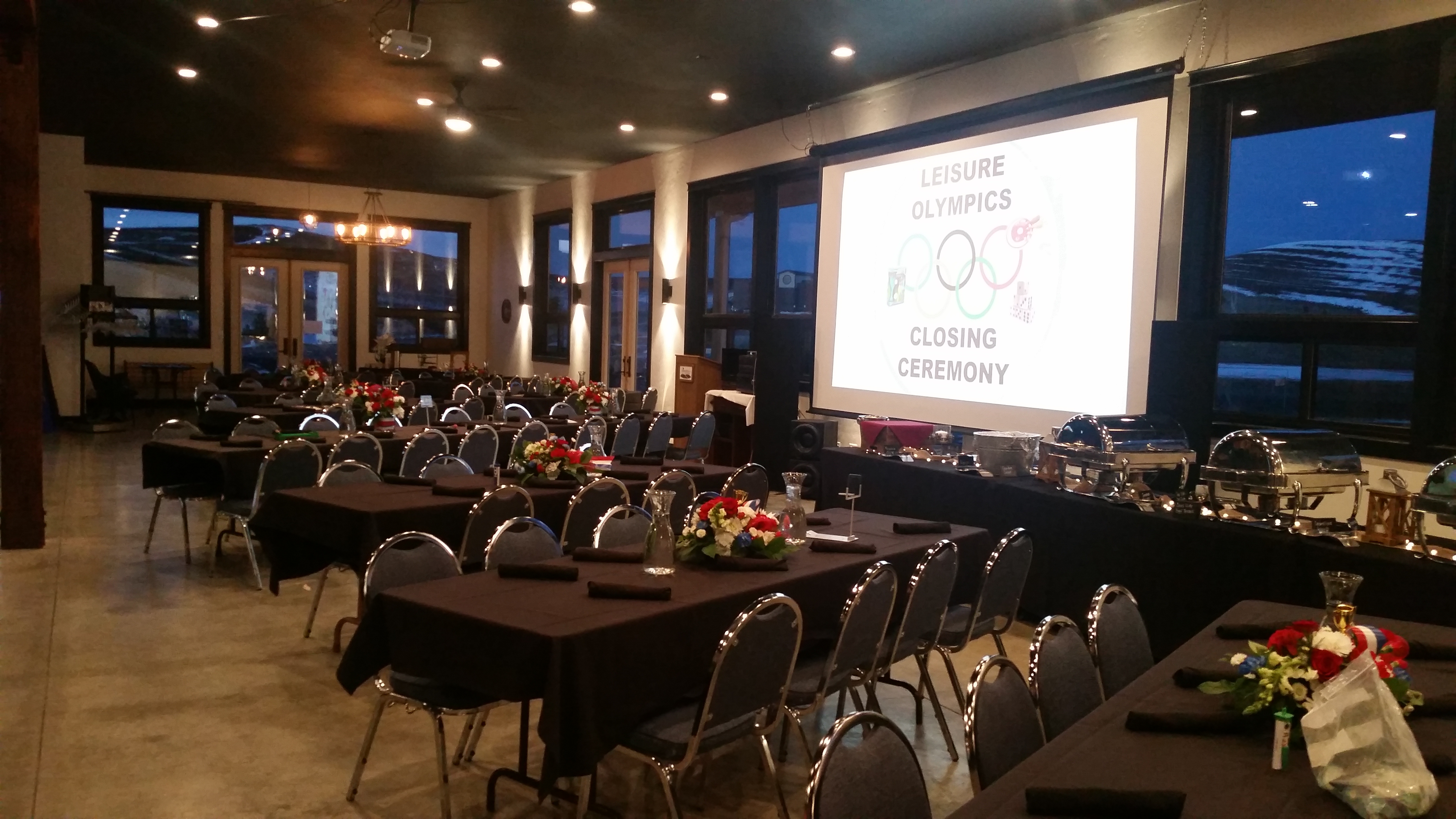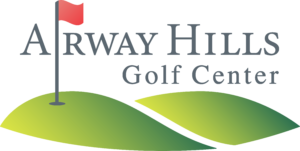 Location
4811 Airport Road
Pullman, WA 99163