Just For Fun Team Building Activities
"Our teambuilding experience at Airway Hills Golf Center was intoxicating! Our team members and leaders cannot stop talking about how much fun they had working together to accomplish each task! We cannot wait to come back and do it all over again, very soon!"
DABCO Property Management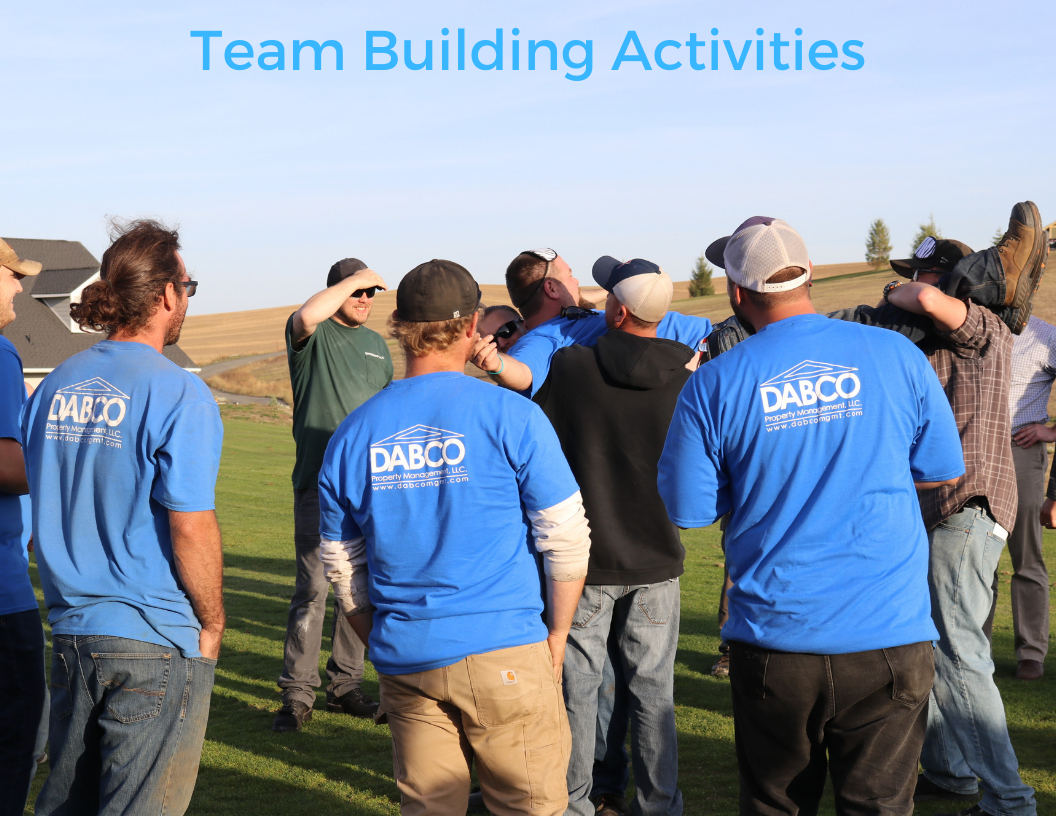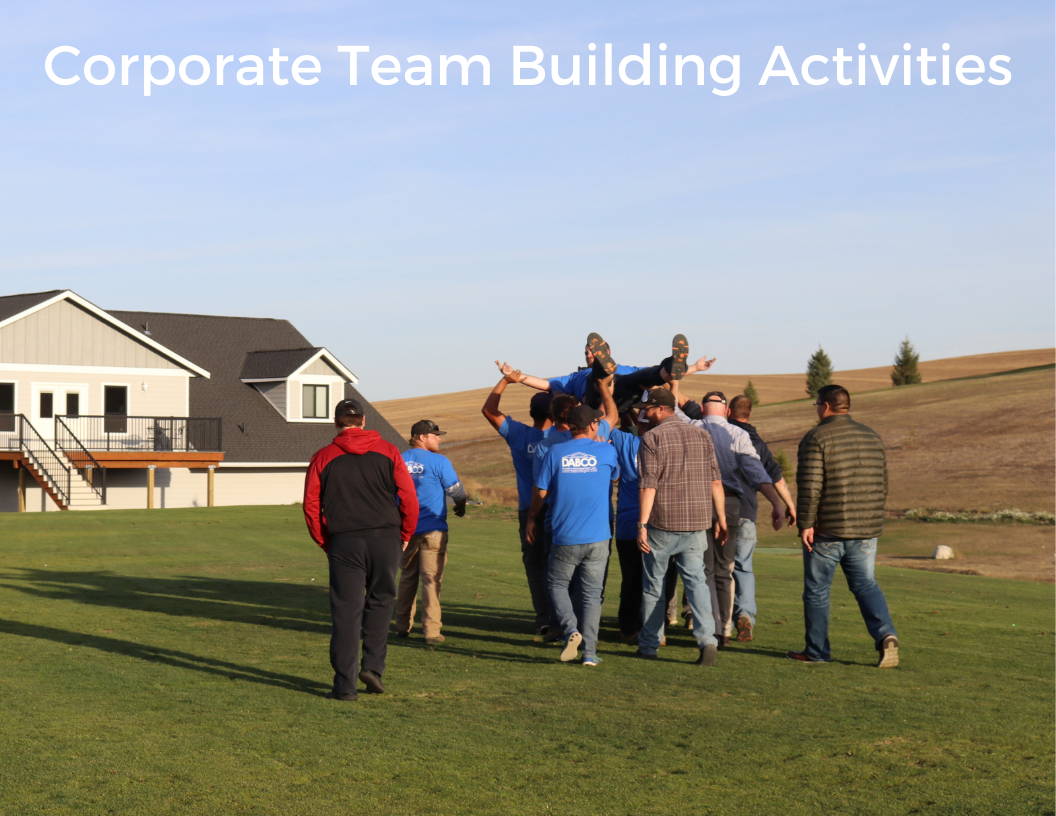 A Recognized Leader In Team Development

Our company is a recognized leader in corporate team building activities and events. Our goal is to create an environment where teams of all kinds can come together for a fun team building experience where they will also be able to learn how to work together and grow. 
Just For Fun Team Building Activities
Looking for a day to help your team get to know each other better or just simply have a fun day together? We have a range of activities that are an absolute blast!
We will create your "Team Building Itinerary" based on your teams needs and goals.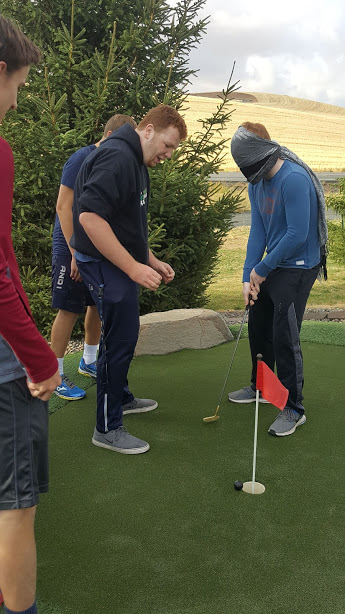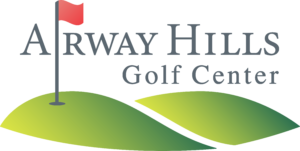 Location
4811 Airport Road
Pullman, WA 99163