"I felt like an average golfer, but I went home with a trophy! This is such a fun thing to do in the winter! I'm going to sign up for all the tournaments I can!" Brian Hanson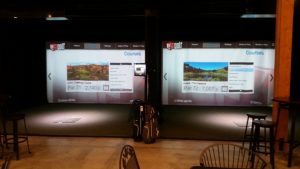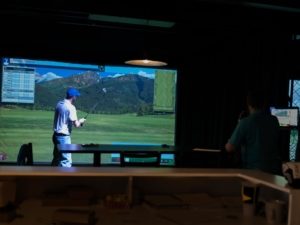 Sign up today for league!  No need for a handicap.  
2-person teams.  $150 plus tax per player.
Different Golf Course and different format each round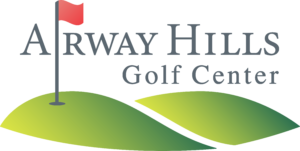 Location
4811 Airport Road
Pullman, WA 99163